Dun Laoghaire Driving Test Centre
The no 1 Local Driving School. we have the knowledge to help you Achieve your goal of learning to drive and passing your driving test in dun laoghaire
BOOK A CAR
BOOK A PRE-TEST
Essential Driver Training Dun Laoghaire
We can provide your Essential Driver Training in Dun Laoghaire . We will cover your 12 Essential Driver Training Lessons in the Dun Laoghaire Area and cover the Test Area as much as possible 
Pre Test Lessons Dun Laoghaire
We are based at the Dun Laoghaire Driving Test Centre. Our Pre Test Lesson can begin right  next to the Driving Test Centre. Our Dun Laoghaire Pre Test lessons take place on the actual Dun Laoghaire Driving Test Routes 
Car Hire for DRiving Test Dun Laoghaire
We have cars for Driving Test permanently based beside the Dun Laoghaire Driving Test Centre. We can supply Automatic or Manual cars for your Driving Test at Dun Laoghaire Driving Test Centre. Don't forget that every time you use our Car for your Driving Test in Dun Laoghaire that your all important Pre Test is Included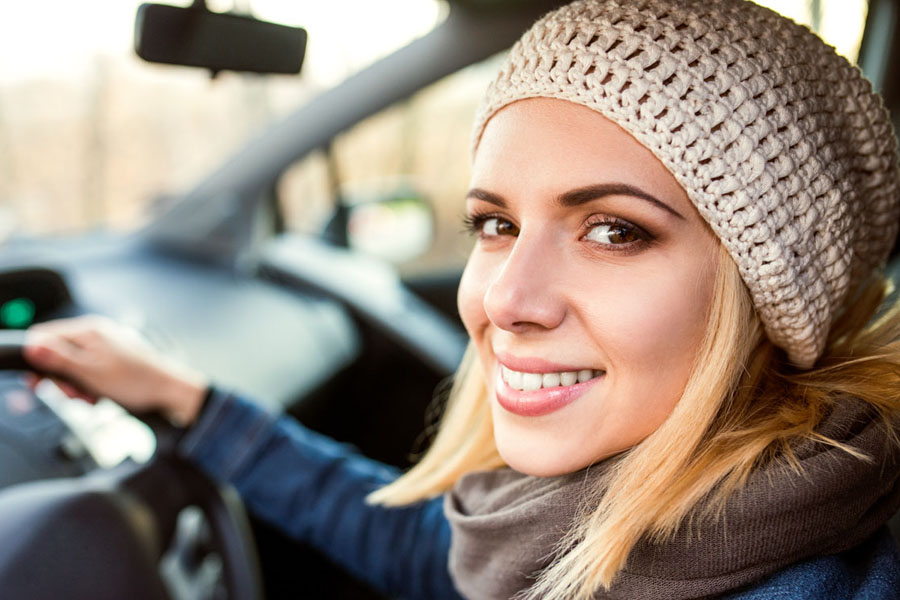 Remember to only use an Approved Driving Instructor
We are Compliant with all HSE Guidelines on COVID-19 and offer Facemasks and Hand Sanitiser as Standard. You can view other steps we take to protect you Here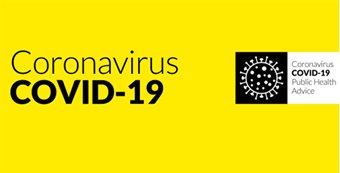 You simply won't get better, we are the best bar none at what we do. We know Dun Laoghaire Driving Test Centre inside out and have had countless people pass their Driving Test in Dun Laoghaire.
Our 30+ years experience in helping people to pass that test in Dun Laoghaire
No expensive Mock Driving Tests
Don't pay over €55 per hour on lessons
We can tailor a solution for you
Each lesson is delivered to suit your need and standard 
We use visual guides and provide notes of lesson content 
Frequently Asked Questions 
How do I begin the Process of Taking Driving Lessons in Dun Laoghaire?
Book your Essential Driver Training Lessons
Call us and Arrange your Essential Driver Training Lessons Call us
Do I need to have my own car to take Essential Driver Training Lessons in Dun Laoghaire
No its not necessary as we provide the cars, insurance and Instruction 
Can i take extra drivng lessons in Dun Laoghaire if I think I need them?
Thats absolutely no problem. We can cater the lessons to suit your level and can add more lessons as needed 
I have my Driving Test in Dun Laoghaire Driving Test Centre . Can you provide a car for my Driving Test
Absolutely, we have cars at Dun Laoghaire Driving Test Centre and they are available to Book for your Driving Test. You can actually book your Pre Test and Car hire package here
Welcome to Dun Laoghaire Test Centre. If you have recently booked your driving test here at Dun Laoghaire Test Centre we have you covered. Full stop. We combine the best pre test tuition in the business with Ireland's biggest and best driving test car hire specialists.
Nobody else can boast the 50+ strong network of instructors that we have nationwide. Each and every one of us striving to get you that all important full driving licence. Whether your test is next month, next week or this afternoon we can help you. We have the flexibility and scale to be able to deliver a bespoke service other driving schools can only dream of.
The so called "big two" driving schools will demand that you undergo a long expensive series of lessons before they will rent you a car for your driving test. Not us. Our packages begin at the low price of €130. This includes a one hour pretest immediately prior to your test and the use of one of our perfectly prepared dual controlled cars for your official RSA driving test.
get your driver's licence with us